Giving to the Anthropology Department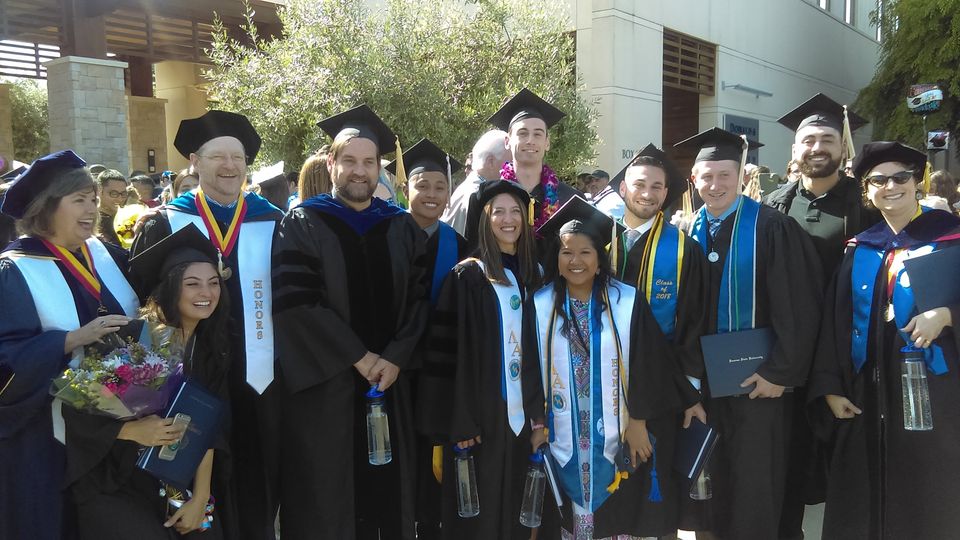 Sonoma State relies on the generous support of alumni and friends to sustain its academic programs and to share in its vision for the future. Your gift will support a Fieldwork Opportunity Fellowship for Anthropology, Human Development and Cultural Resources Management students conducting research, participating in unpaid internships, or attending field schools during the Summer. Donations can also support equipment and materials for the David A. Frederickson Anthropology Lab or the Ethnography Recording Studio.
Give Now
Online Payment System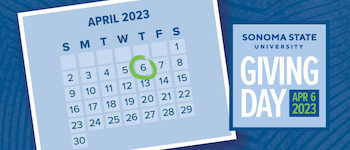 It's not too late to join this year's donors: click here to donate!
Sonoma State University's Giving Day is an annual fundraising event that took place on Thursday, April 6, 2023.  For 24 hours, Noma Nation came together to help Sonoma State achieve more: broader educational access and greater opportunities that help prepare students to make a difference in the world.  Funds raised on Giving Day will help us meet students' most urgent needs, increase scholarships, and will provide funding to support the programs and initiatives that continue to transform the future of Sonoma State.
Giving Day is an annual opportunity for our university community to come together for one day, one cause; to support Sonoma State.  Gifts of all sizes add up to make a big impact for students, faculty, staff, and our entire Sonoma State community. It's your participation that matters.
Be sure to check out our Giving Day website next year, beginning in March.  For additional information on how you can be involved with Sonoma State's Giving Day, visit our FAQ page.
Call the department office at 664-2312 or email the Department Chair (link sends e-mail) if you would like to learn more about giving opportunities.