The department's faculty conduct research in a variety of areas related to anthropology, including material culture studies, heritage management, bioarchaeology, primatology and historical archaeology. Students often participate in these research projects as part of their coursework or as invited by faculty members. These research projects result in presentations at Sonoma State research symposia and at regional and national professional conferences, and in publications in peer-reviewed venues.
Anthropological Studies Center projects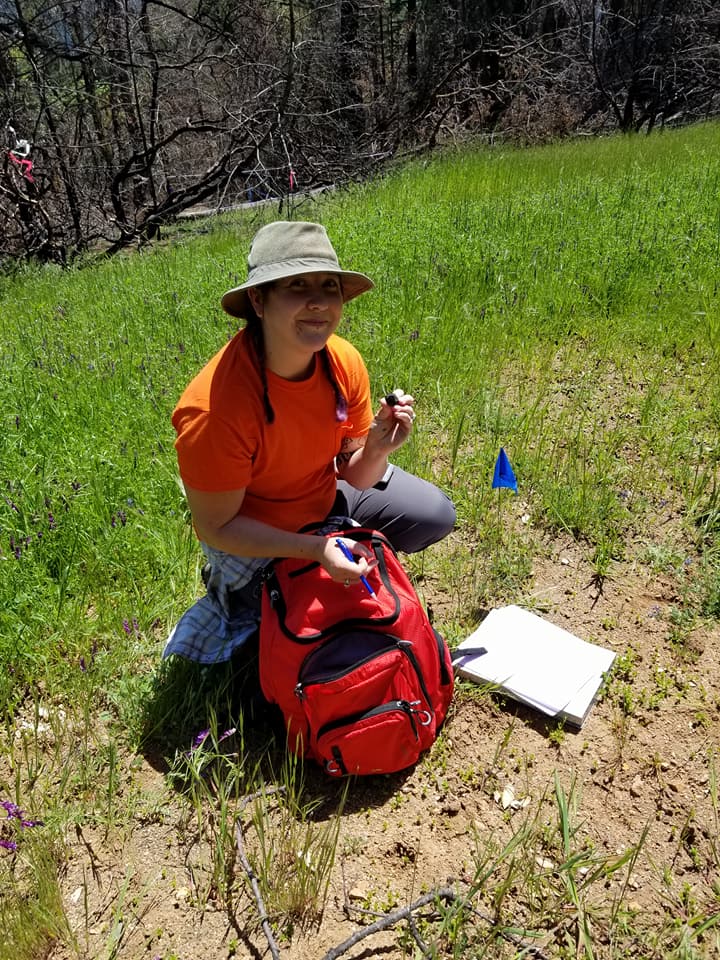 Associate Professor of Anthropology Thomas Whitley is the director of the Anthropological Studies Center. The ASC has been helping private companies and government agency clients with archaeological sites, Native American concerns and historic buildings since 1974. Students in the Cultural Resources Management M.A. program, as well as anthropology majors, regularly participate in internships at the ASC.
Dilmun Bioarchaeology Project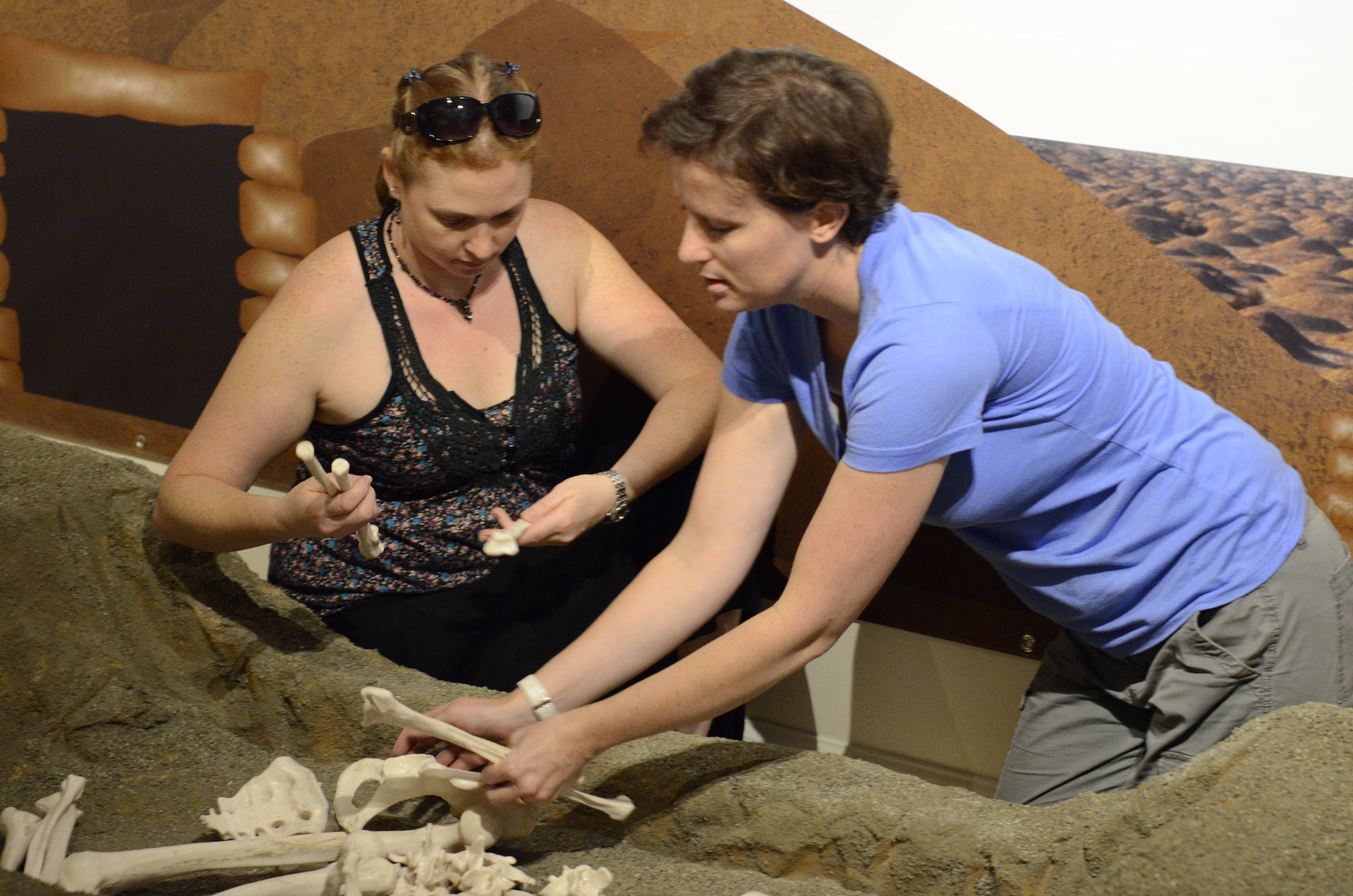 Professor of Anthropology Alexis Boutin is the co-director of the Dilmun Bioarchaeology Project. Joining forces with Benjamin W. Porter (Department of Near Eastern Studies, UC Berkeley), the DBP was initiated to conduct a comprehensive, interdisciplinary bioarchaeological analysis of the skeletal and artifactual remains from Peter B. Cornwall's expedition in the ancient polity of Dilmun, known today as the kingdoms of Saudi Arabia and Bahrain.
Santa Rosa Neighborhood Heritage Mapping Project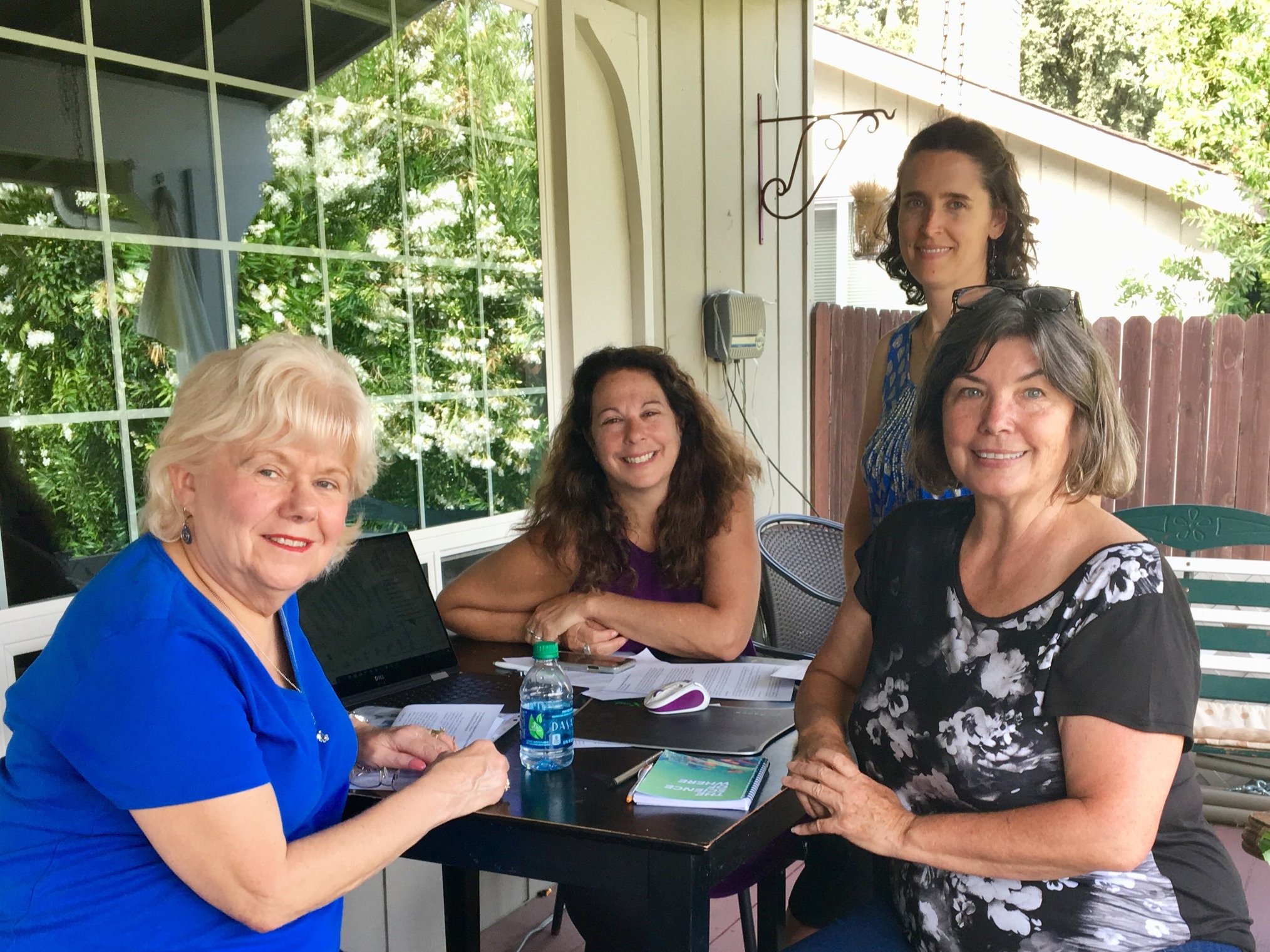 Dr. Margie Purser runs the Santa Rosa Neighborhood Heritage Mapping Project. The project is a broad-based community engagement program that works with the city's existing neighborhoods to create an interactive digital map of sites, places and stories important to the people who live there. After the 2017 Tubbs Fire, the Project began capturing the stories of residents whose lives and communities were forever transformed by the fires. This research was featured in Santa Rosa's sesquicentennial celebrations in September 2018, and in exhibits at the History Museum of Sonoma County and the Santa Rosa Arts Center.
Read more about the Heritage Mapping Project