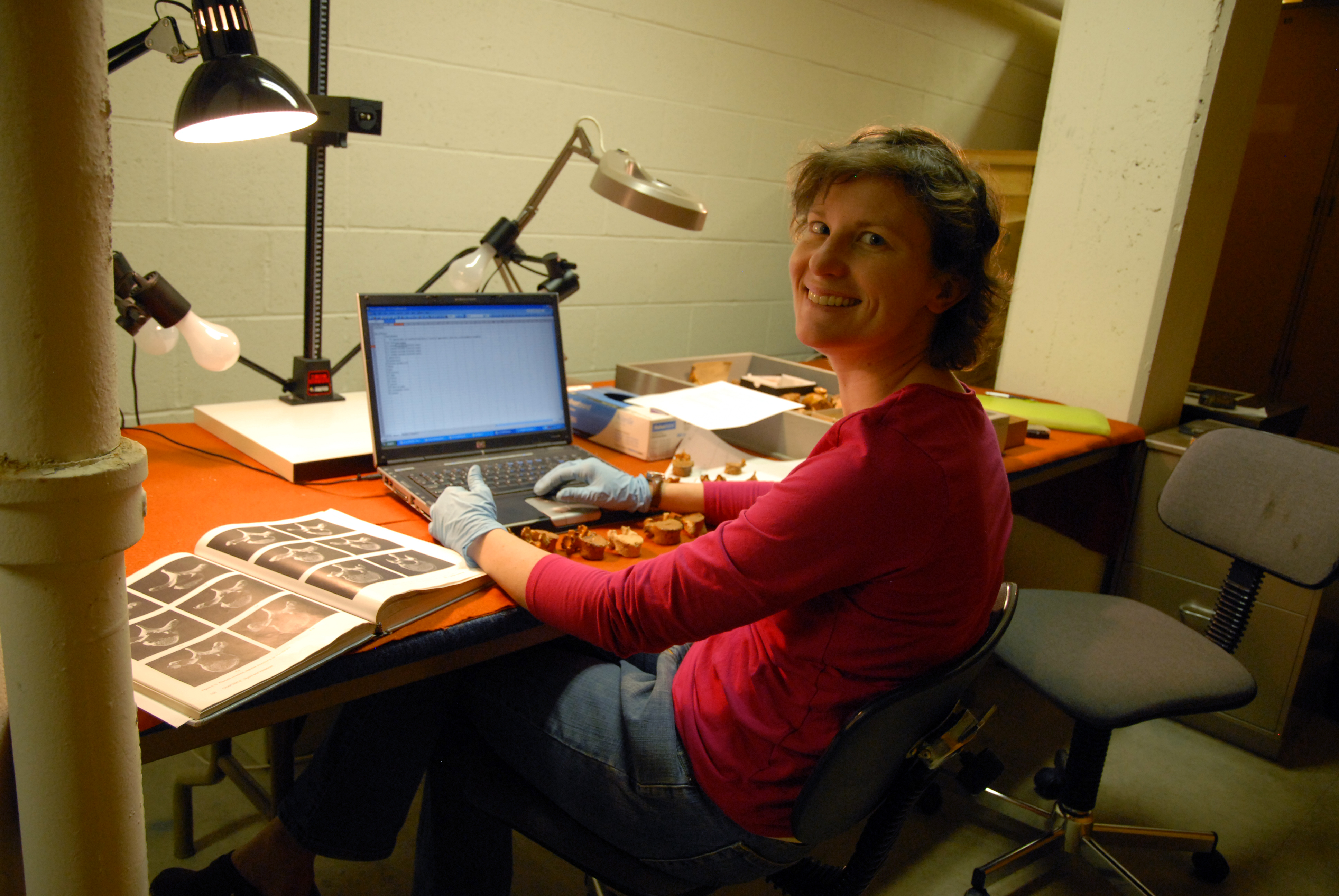 Professor of Anthropology Alexis Boutin is the co-Director of the Dilmun Bioarchaeology Project. From 1940-41, Peter B. Cornwall, a graduate student at Harvard University, excavated and surveyed regions that once comprised the ancient polity of Dilmun, known today as the kingdoms of Saudi Arabia and Bahrain. Cornwall excavated multiple prehistoric settlements throughout central and eastern Saudi Arabia and also excavated 24 burial mounds around the island of Bahrain. From the latter, he recovered human skeletons (representing at least 35 individuals), faunal remains, and associated objects. Upon returning to the United States with this material, Cornwall published portions of the data in his Ph.D. dissertation and other journal articles. The entire collection was deposited in the Phoebe A. Hearst Museum of Anthropology at UC Berkeley in 1945.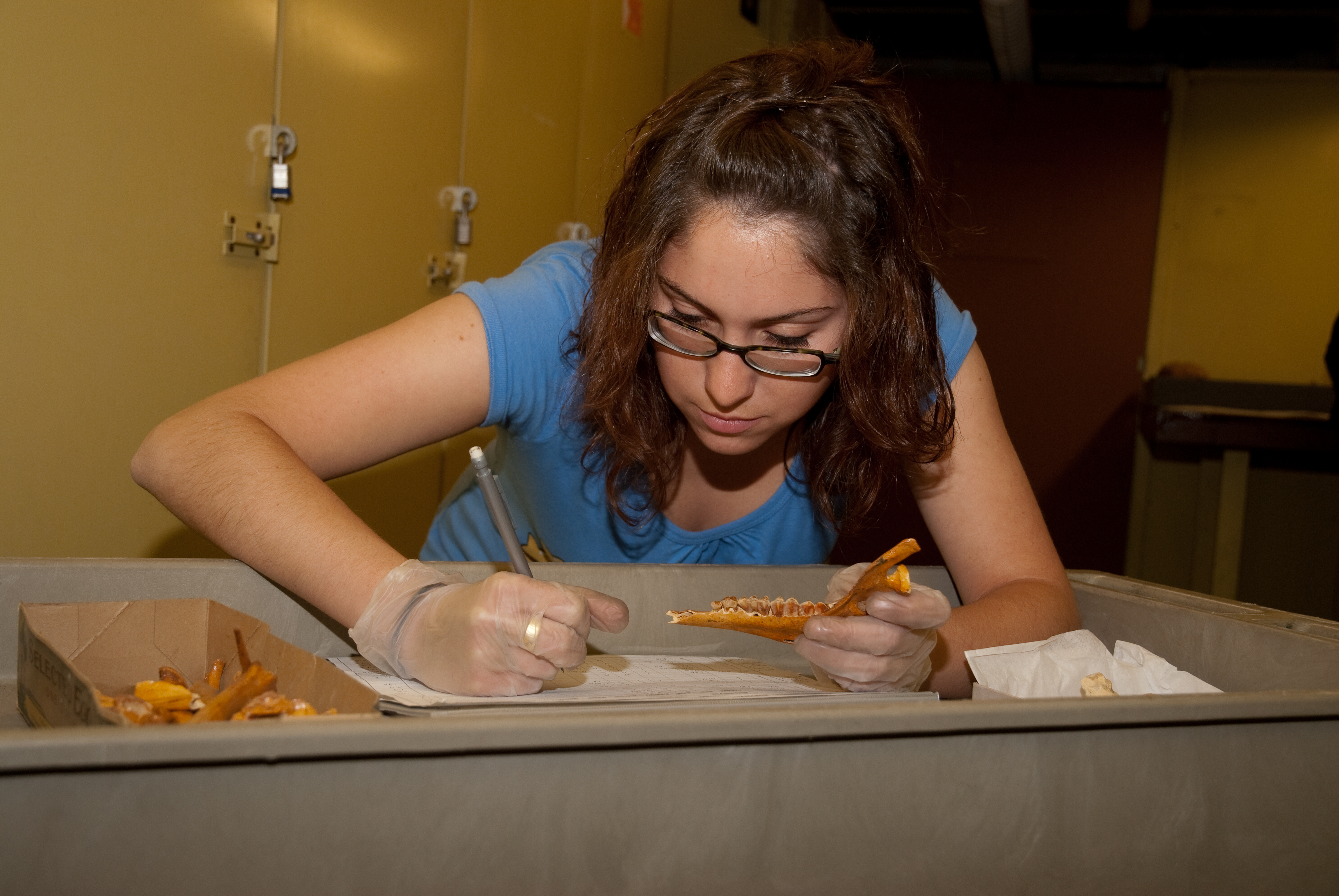 In Fall 2008, Dr. Boutin came across this collection while perusing the Hearst Museum's card catalog. Joining forces with Benjamin W. Porter (Department of Near Eastern Studies, UC Berkeley), the DBP was initiated to conduct a comprehensive, interdisciplinary bioarchaeological analysis of the skeletal and artifactual remains from Cornwall's expedition. A team of scholars with unique talents and complimentary research interests was assembled that consists of undergraduate and graduate students, faculty, and professionals. It includes individuals from a number of institutions, with interests ranging from bioarchaeology and Near Eastern Studies, to zooarchaeology and facial reconstruction. The results of the DBP have been presented at the Bahrain National Museum; at national conferences such as the Society for American Archaeology and the American Schools of Oriental Research; in journals including Arabian Archaeology and Epigraphy and International Journal of Paleopathology; and in edited volumes published by University Press of Colorado and University Press of Florida.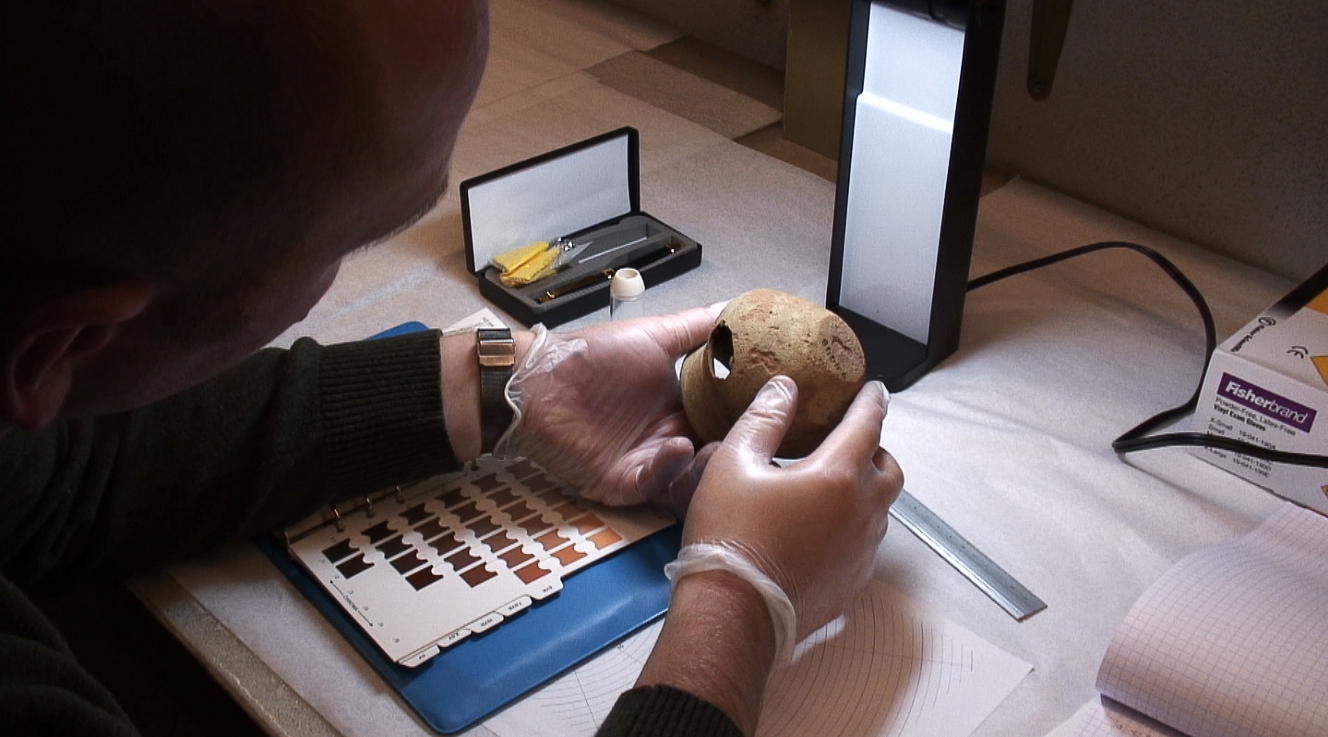 Several Sonoma State Anthropology majors have participated in the DBP, gaining hands-on experience with human skeletal remains and/or artifacts.